altosax29b, on April 9, 2012 - 14:39, said:
Sneed, on April 9, 2012 - 14:35, said:
Couldn't find a clear picture, but this photo suggests no. I haven't really noticed while watching the games. Maybe someone else can confirm.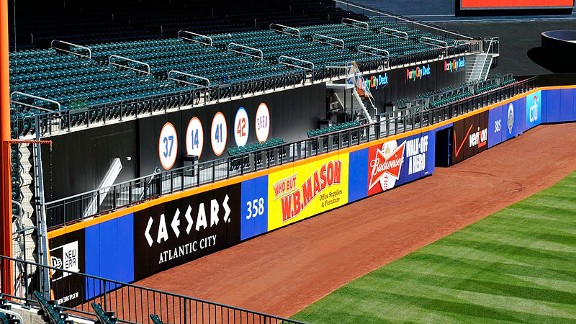 While on the topic of Citi, I've been looking for the championship banners all weekend. Where did they move them to?
EDIT: Never mind, saw they have them up on the 3rd base line between levels now