I have been working on this project, NHL 2012, for quite some time now, and I am finally ready to start posting some of the teams. NHL 2012 is a project I put together that takes a look at how teams might look in a few years. I have done a lot of research on NHL uniform trends and marketing over the years, as well as gathered information about possible upcoming changes for this project.
I even edited the official NHL Rules. Here is a grab (I didn't want to post the whole long document) at the new Rulebook, the Uniforms section:
In time for the 2012 NHL season, the league expands it's rules to allow teams to have a 4th jersey. This is mostly for marketing purposes.
There are several new trends and fads introduced during the next few years, things like wordmarks on the hems of jerseys and other little things like that.
Enjoy the project! C+C is always appreciated.
Teams unveiled so far: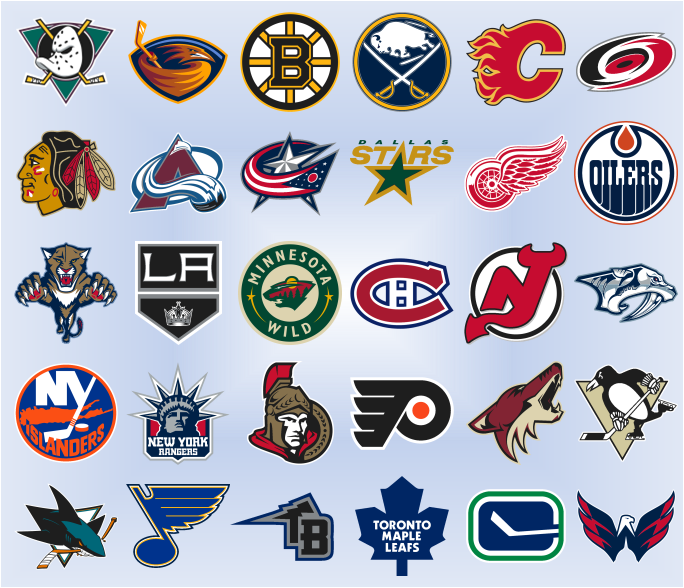 **********
Anaheim Ducks
2011: The Ducks introduce an alternate jersey, a throwback to the Mighty Ducks days. It is widely popular amoung the fan base, and the Ducks plan a switch back to the old look for the upcoming year.
2012: The team unveils it's new (or old) look, the old colors and a modified version of the original Mighty Ducks logo. The Ducks keep their current logos and uniform design, just altering the colors. A black alternate jersey is also released, using the Ducks wordmark to keep some ties to the previous era look.
**Final Update**