While we discuss usually when a company changed their logo whether its an upgrade or downgrade from the previous logo.
Sometimes a company will change their logo to try to freshen their failing brand up, and then fail either way, always forever having that last logo being associated with their demise.
So lets post some examples!
This happened 2 years ago, january 2011, this week THQ sold all their assets to other companies and is no longer basically.
and an older example.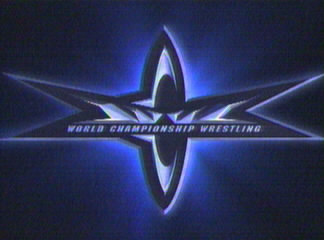 Introduced in 1999, wcw would never beat wwf raw is war in the ratings again and 2 years later would be sold.