*** NOW AVAILABLE HERE ***
So I have created this .psd soccer template using a number of different images taken from different players.
What I am after is some help from the CCSLC community. Basically, I would like some constructive C+C on the overall quality of the template. The concept itself I am not bothered about. I just want to create the best template I am capable of and then release it for everyone when (and only when) it is at that stage.
The general areas I am looking for critique are on any areas where the texturing is weak, things don't line up etc. The lines I have drawn on to test a concept with are weak as I did them in a rush, so do not count them in your feedback.
There are some things I know need improving but I would love a second opinion on everything.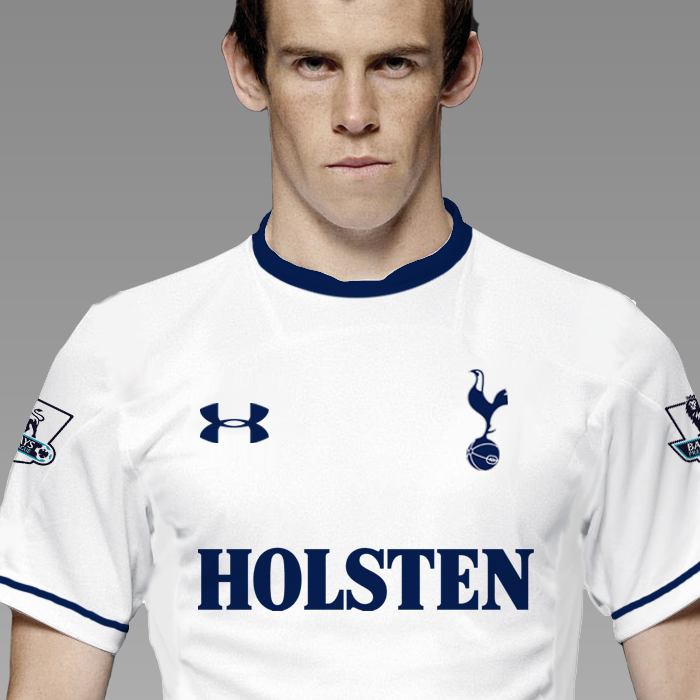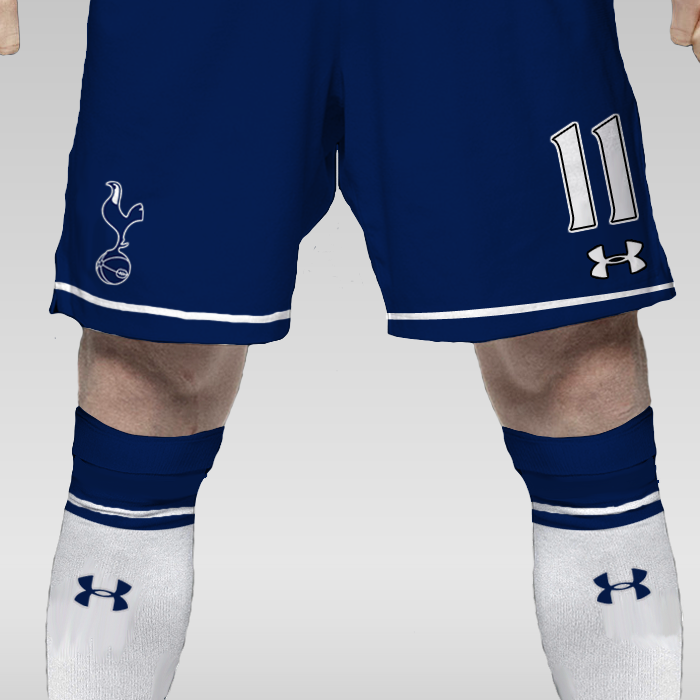 Thanks in advance!
marble21