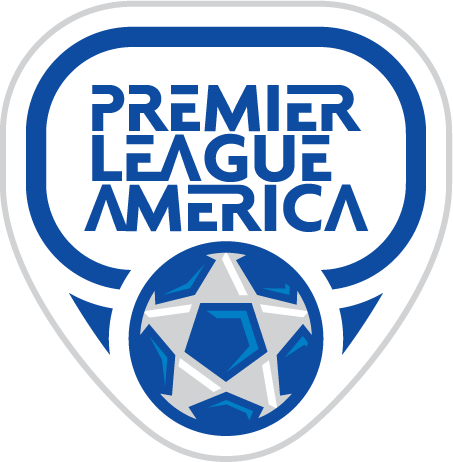 Hey! Do you like soccer? Do you like MLS? Do you like fantasy? If you answered 'yes' to those questions, well, the PLA is perfect for you, & you should definitely be a part of the best fantasy soccer league in the whole wide world! THE BEST! WE WEAR BIG GOLD BELTS AROUND HERE, SON.
So come on to the PLA &
APPLY HERE
! If you're reading this, you're already halfway there! QUIT TAKING SO LONG AND DO IT, MAN!