I am still pretty new at designing mascots, so I decided to try and give the local junior team here an update.
I didn't want to redesign because the logo does have a lot of history around it, and simply wanted to give it a more modern look while still preserving the essence of the original.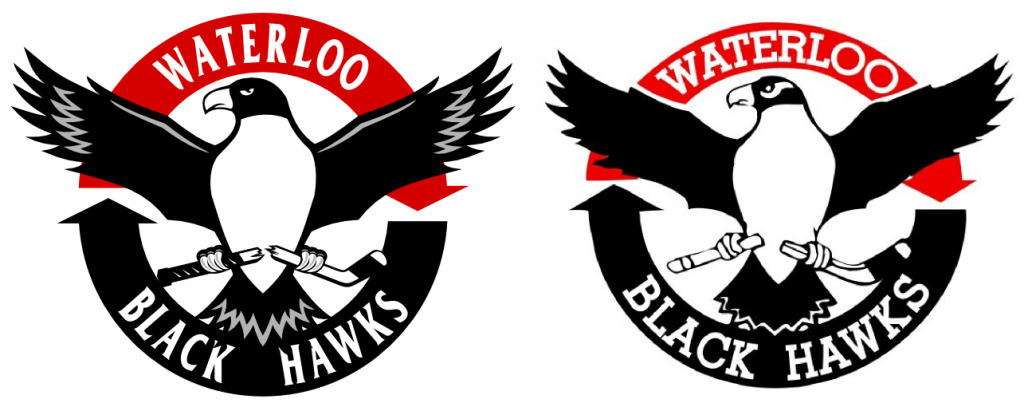 This is just the first draft so I'm looking for ideas on how to clean it up a little bit. I'm REALLY not sold on the font so I would like suggestions on fonts or where people find their fonts. I know where to get some, but its hard to find "athletic" looking fonts.
Here are a couple of options I put up with different strokes and colors for highlights.
Please let me know what you think
Thank you